We inherited this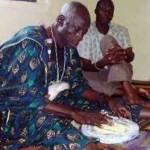 It is affordable to all, from the poorest to the richest. The priest has a spiritual code. He/she will not take Money from those who cannot afford to give out It has existed since the first man appeared on the face of earh. It is integral part of man.
We do not need to replace it. It does not cure, but It gives diagnostics . We must preseve it and professionalize it. The very poor of the very por needs it.
If the sick cannjot be transffered to it, it can be transffered to the sick. Even pieces of stones in the resident of the sick can be employed for diagnostics
Engineers developed this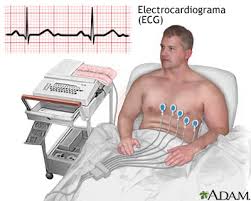 We developed this technology for faster results of knowledge of diagnostics.
Gran majority in the world cannot have Access to it because it depends on energy.
We need not reject it. We need not replace it. It is very useful, but we must bare in mind that it needs very stable electrical energy.
The sick must be transferred to it in most cases. It costs more for it to be transffered to the sick
Nuestra Ultima Ingenieria
Telemonitoreo de signos vitales de Pacientes.
Les presentamos nuestra Ingeniería que puede ser útil y que ofrecemos como útil de emergencia que podamos adaptar a cualquier ambiente. Sistema de Telemonitoreo Remoto de los signos vitales de Pacientes. Las lecturas son ECG, NIB, Presión Arterial y Temperatura. es una herramienta de uso en emergencia.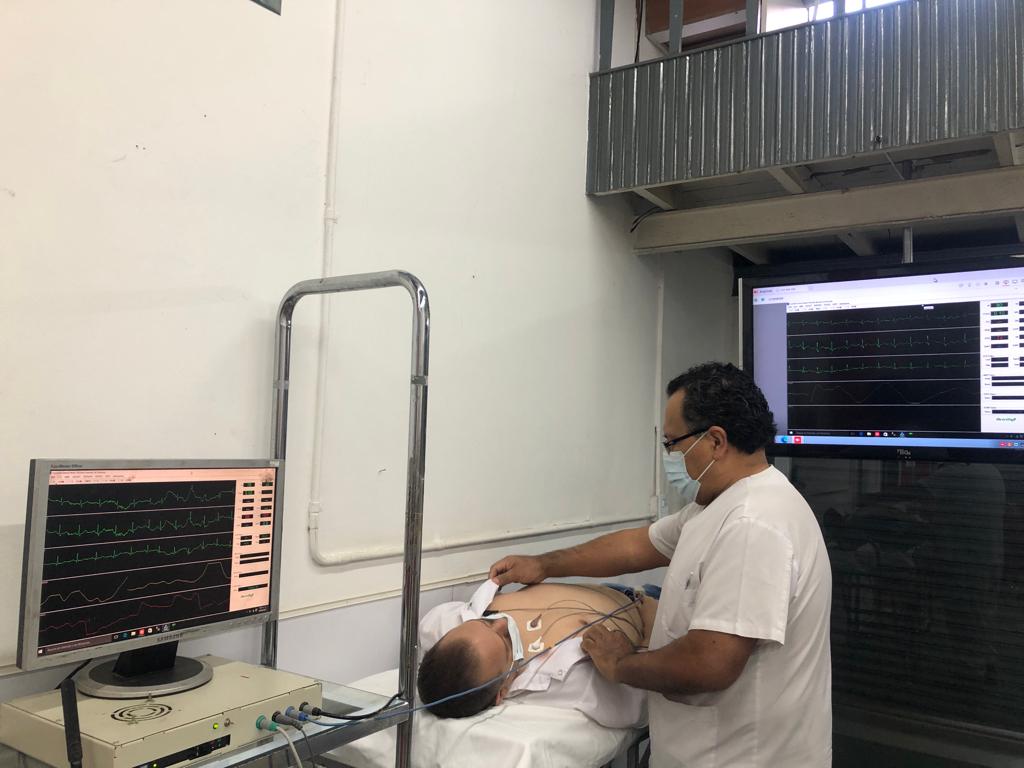 Se conecta a un paciente en cualquier ubicación donde hay señal de Internet y los médicos en dondequiera que se encuentren puedan observar las lecturas de los sensores.

Se puede montar en una ambulancia para que durante el traslado se pueda ir siguiendo la evolución del paciente desde dispositivos remotos.

Se puede montar en un Helicóptero de traslado de paciente, y a través del internet los profesionales pueden seguí la evolución del paciente.

Muchas Empresas como las petroleras, y las de minería con trabajadores que trabajan en ubicaciones remotas y offshores pueden usar esta Ingeniería como Auxilio para que los profesionales en los centros médicos puedan seguir la evolución de paciente y tomas decisiones apropiadas, puede decidir trasladar al paciente (en cuyo caso se puede monitorearlo durante el traslado) o enviar equipo médico al lugar.

Se puede montar en Buques especialmente las Pesquera para terapia mientras médicos en Base pfrezcan soporte medico a distancia.

Se puede alimentar con fuentes a Paneles solares en lugares remotas.
Propiedades
El que procesa los datos emitidos de los sensores y permite almacenar un una base de datos los resultado.

El software que permita navegar a los datos en la base de datos, permite llenar formulario con datos del paciente para luego enviar los resultados por correo electrónicos a interesados, actualiza software de procesamiento, tiene un robot que descarga de nuestro servidor manuales o notas de instrucción y videos de instrucción.

Con un App, los dispositivos como Smartphones, Tablet y computadoras pueden conectarse previa autorización y el medico remoto puede operarlo at raves del App.

Podemos a través del App dar soporte online para el uso.

Como es sistema tiene computadora, podemos agregar un webcam para que el Medico a Distancia pueda ver al Paciente.
Adjuntamos imágenes del prototipo que según la aplicación puede cambiar la forma, pero la Ingeniería es la misma. Para ver video de DEMOS abran el siguiente enlace:
Technical Cooperation with Changhai Berry electronic co.
We employ the Technology of Shanghai Berry Electronics Tech Company.
At the Expomedical 2023 in Buenos Aires Argentina, Dr. Maximo Guzman Diaz , a Medical Emergentology product of the University of Buenos Aires and representing Ambulancias Medicas in Partnership with Oviri Engineering Systems International represented by Prof. Obadiah Oghoerore Alegbe PhD , an Electronic Engineer product of The Buenos Aires Institute of Technology had very fruitful business meeting with Kelly Chan, The Sales Manager of Shanghai Berry Electronics Tech Co during which she promised the technical cooperations of their Engineers with our project of Telemonitoring of Vital Signs of Patients which is shown on this page.
With this support, we are very confident of covering the whole of Latin America with this very Engineering Project. Our Engineering Project will offer Therapy to people in the very remote area with Medical Doctors in the cities following up.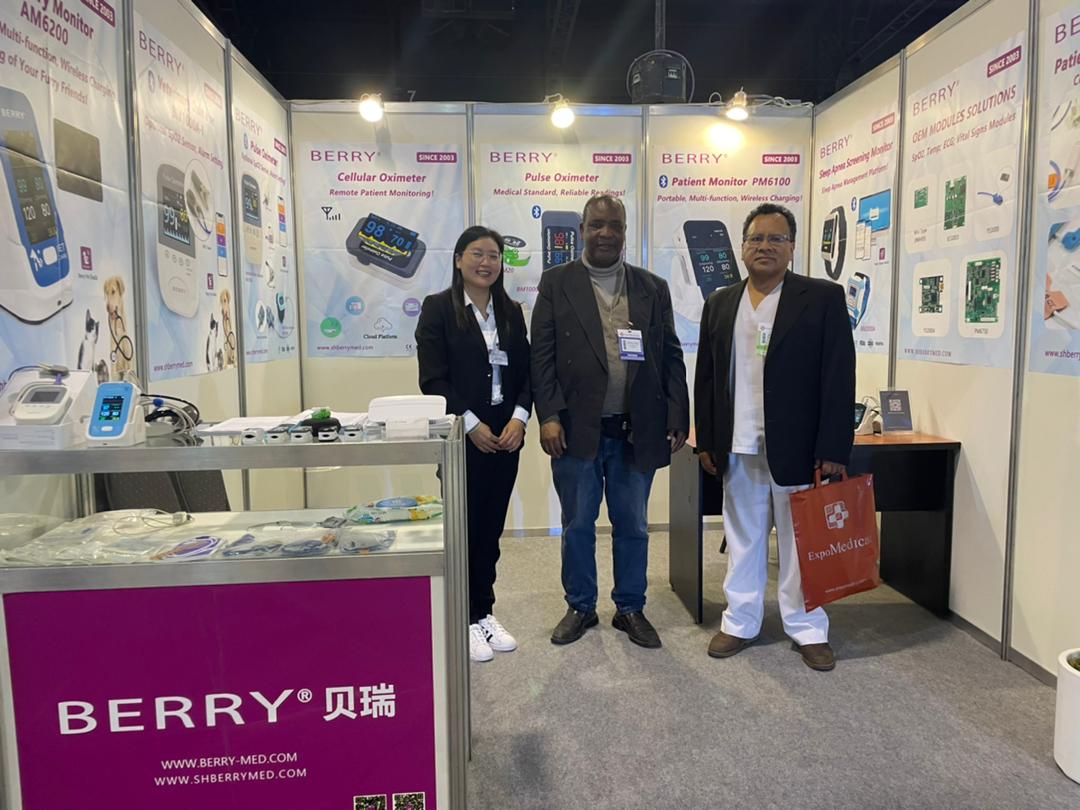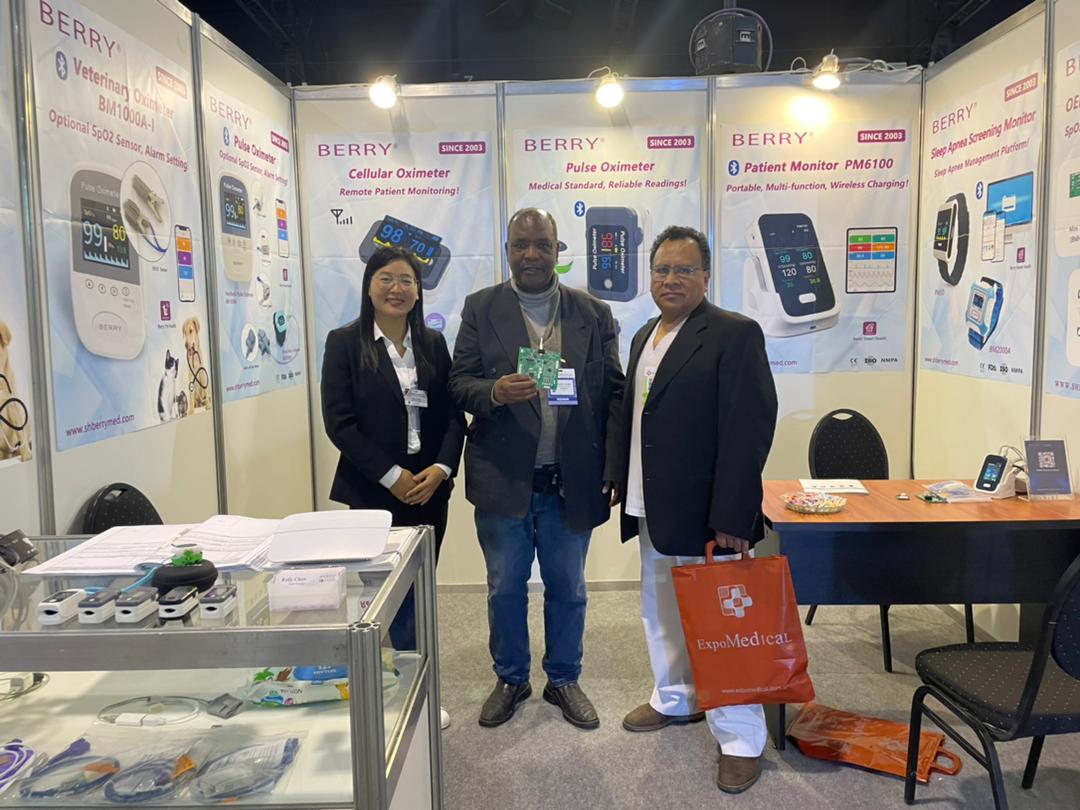 My Doctor for Medical a Group of medical Doctors
We offer our platform to Medical Doctors to communicate with their patients. In the time of lockdown, many patients need Urgent Medical Atention. With our platform, the patients can just leave his message and picture of accident when appropiate and the Doctor will reply with a message and link where the patient can read the response from the Doctor and the Medical Presciption. Both Medics and Patients have access anywhere in the world as long as there is Internet. Try us.
Open
Para Medicos Particulares
Ofrecemos nuestra plataforma pare Medicos y profecioneales libre para Atencion Medica a distancia. Tanto los Profesionales como Pacientes pueden comunicarse a travez de nuestra plataforma.
Ofrecemos Soluciones de Ingenieria oviri.com.ar
Ofrecemos software a media que cumpla con la necesidad. ovirisoft.com.ar
Creamos simple solucion en Ciber-Fisica y consultoria en Ciber-Fisica ovirisoft.com.ar
Ofrecemos plataforma de Telemedicina para que Medicos inviertan menos en infraestructura. ovirisoft.net
Ofrecemos profesionalizacion y capacitacion a traves de la Educaciona Distancia. Collegium Ovirium
Our Offer
The culture , costums and traditions of the people must be preserved while technology is introduced to improve processes
We offer Information Technology to all.
We are working on Technology that can be transffered in installed in the most remote areas